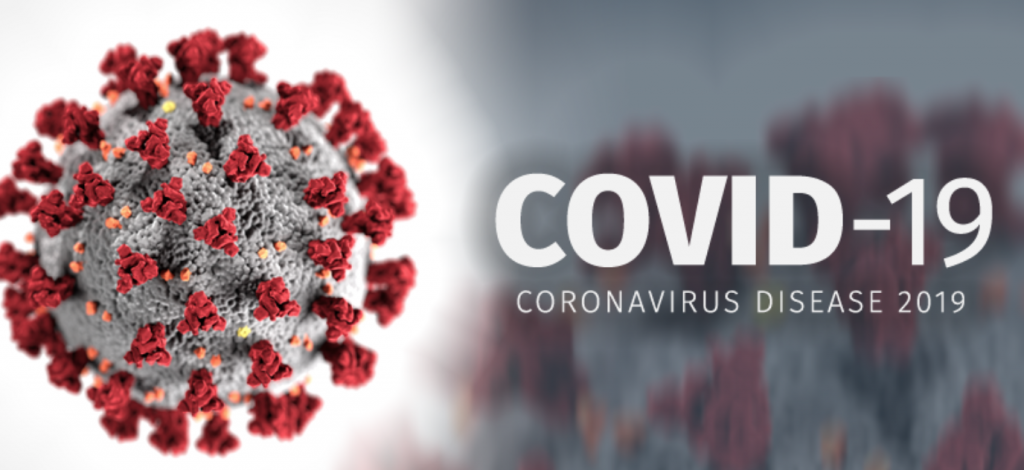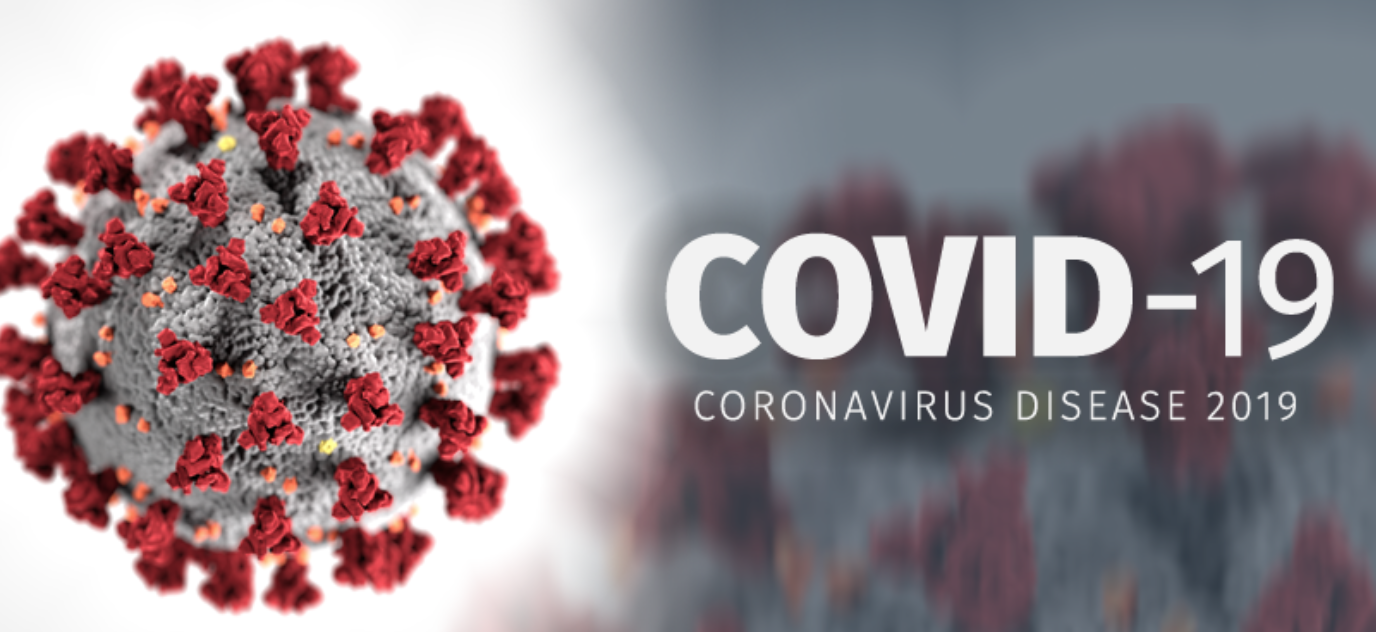 Active Pathway services want to ensure that we are following the appropriate guidance issued by the relevant Government bodies in relation to Covid-19 and in doing so ensure we take the necessary measures to protect our service users, team members and visitors to the service. We also want to provide assurance to yourselves in relation to the steps we are taking to maintain our care and treatment programmes as much as possible during this unprecedented time.
In line with Government guidance around social distancing, our services have implemented a number of measures to maintain the safety of our staff, service users and local community.

In order to maintain, review and progress service user care and treatment programmes, we have commenced facilitating all Multi-disciplinary Team meetings, CPA meetings and any other meetings required via conference phone.
Business Continuity Plans

We have reviewed our business continuity plans to identify all potential aspects of the business that may be affected during this time and we continue to update this in line with new guidance and on-going developments. These include reviewing and monitoring our teams and staffing levels and having a clear plan in place for worse care scenario situations. This also includes measures we are planning for to ensure that important clinical services our service users access to assist them in their rehabilitation; such as psychology, psychiatry and occupational therapy services remain accessible.

Please be assured that our aim is to continue to provide a safe and caring environment for our service users and one that maintains our high-quality standards in relation to care and treatment.
Visitors
Due to Government guidance we have implemented a temporary restriction on all visitors to the service. We understand that this will be difficult for both our service users and relatives but we are working closely with them to offer the necessary support. Maintaining contact between our service users and their family is still a priority for us and is even more important during this time. The service has implemented additional communication methods in order to support maintaining these important relationships.

All team members have been advised on the preventative measures to take including the appropriate use of Personal protective equipment and maintaining high levels of hand hygiene procedures and infection control standards.

We will aim to keep you updated in relation to any specific steps we are taking over the coming weeks and months but as I hope you can appreciate this a fast moving and changing situation.
If you have any questions at all please do not hesitate to contact us on 01772 646650
Keep safe and thank you for your on-going support