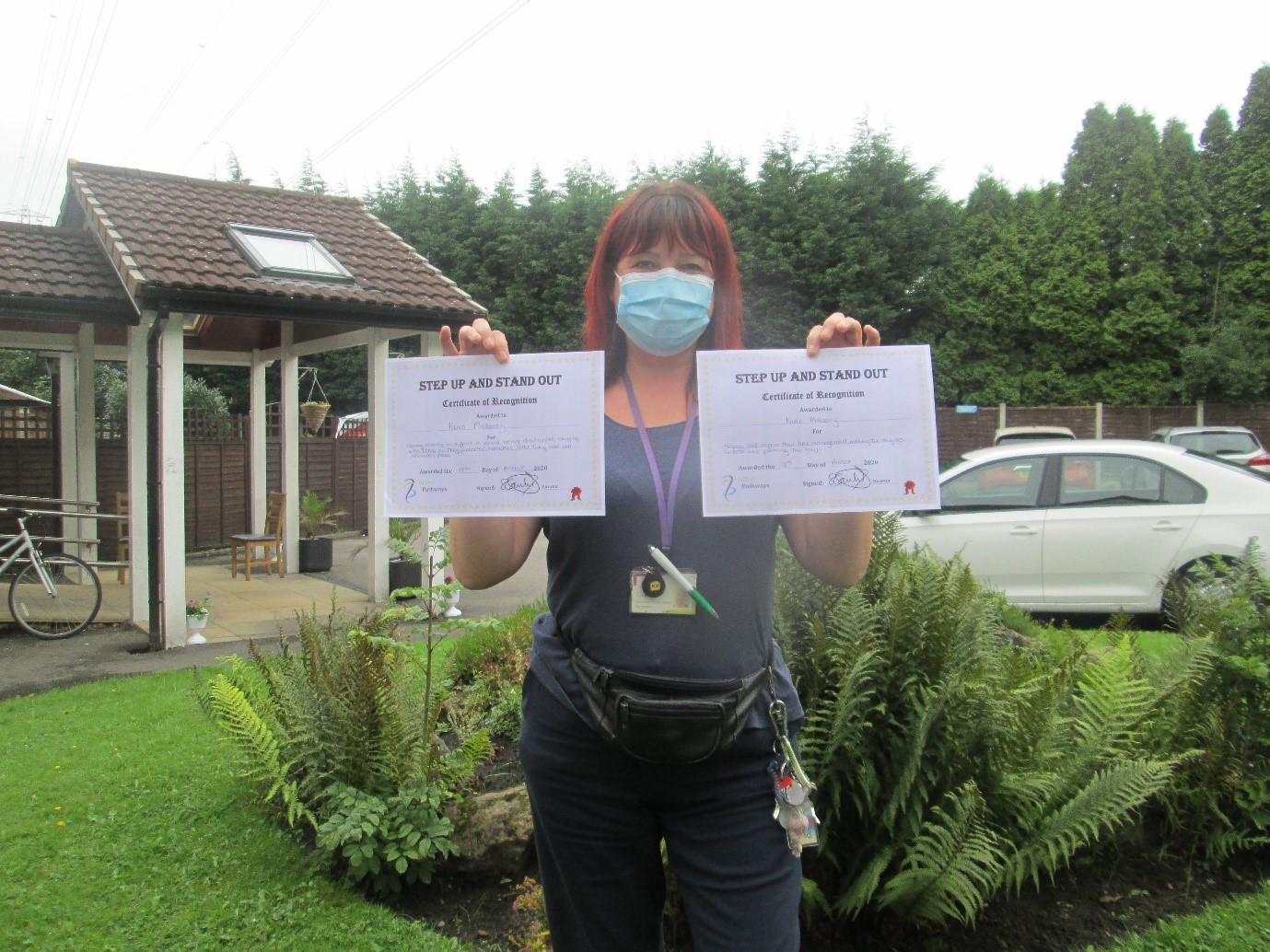 Karen
Coming in early to support a service user being discharged. When presented as being homeless, Karen stayed with them until they had an allocated place.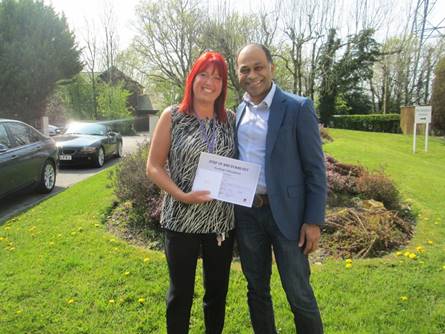 Karen
Supporting a service users admission to hospital outside her normal shift, showing genuine compassion, care and support throughout a distressing situation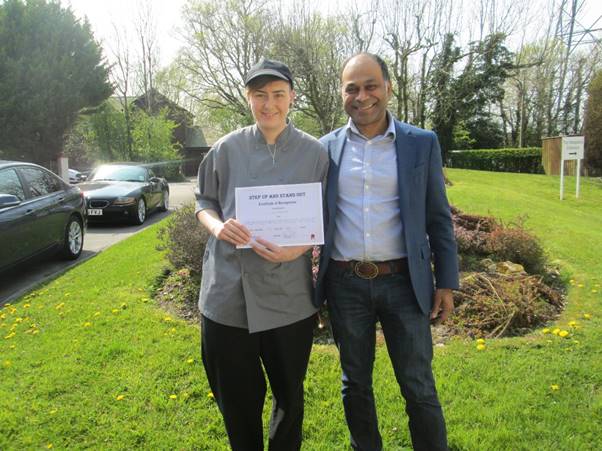 Lucy
Completing extra food safety training so she can work as cook in order to support the kitchen department and staffing.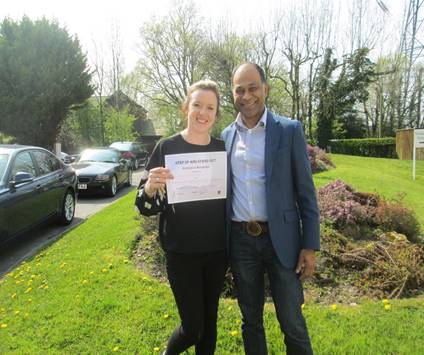 Ellie
Sharing inspirational leadership to the Brookhaven team positively impacting team morale
Caroline
Using her initiative in sourcing our new water coolers both saving company money and also contributing to our 'Going Green' service objective.