Mental Health Rehabilitation and Learning Disability Services
A centre of excellence for mental health rehabilitation in Lancashire, Yorkshire and beyond, at Active Pathways we've built an outstanding reputation for supporting those with complex and enduring mental health needs. ​ Recovery-focused care from in-patient services through to independent community living are key elements of our offer to the community and referrers.
Learn More
About Us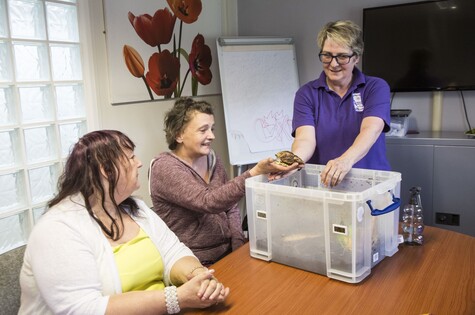 When individuals have access to a safe and compassionate environment, there are fewer limits to the progress they can make. That's why we strive to maintain a safe, welcoming and positive space where both our team and those in our care can thrive.
About
Join Our Team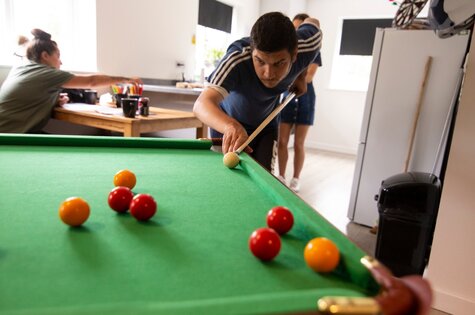 Since 2003, our team have been helping people across the Northwest and Yorkshire to turn their lives around, supporting those with complex and enduring mental health and learning disabilities. Ready to make a difference? Join our growing team now!
Join The Team
Our Locations
See what others have said
Thank you to a wonderful team.  All your hard work and dedication does come to some good.  He has his life back, he is a confident young man, a lot of people have been involved in his progress and you are all amazing
It's fabulous here. It is the best thing, he has settled so well, as the staff are fantastic. They have given him his life back. He has a job and does his own cooking. Staff are teaching him life skills. He has cleaning job here, so many hours per week and she gets a small wage for that." And, "He goes to the gym and boxer-cise. The change in him has been incredible.
Evidence was available to show the development of an innovative champions model. This enabled people and the staff team to develop the service together. It effectively promoted individuality, empowerment and ownership and gave people the sense of responsibility and belonging