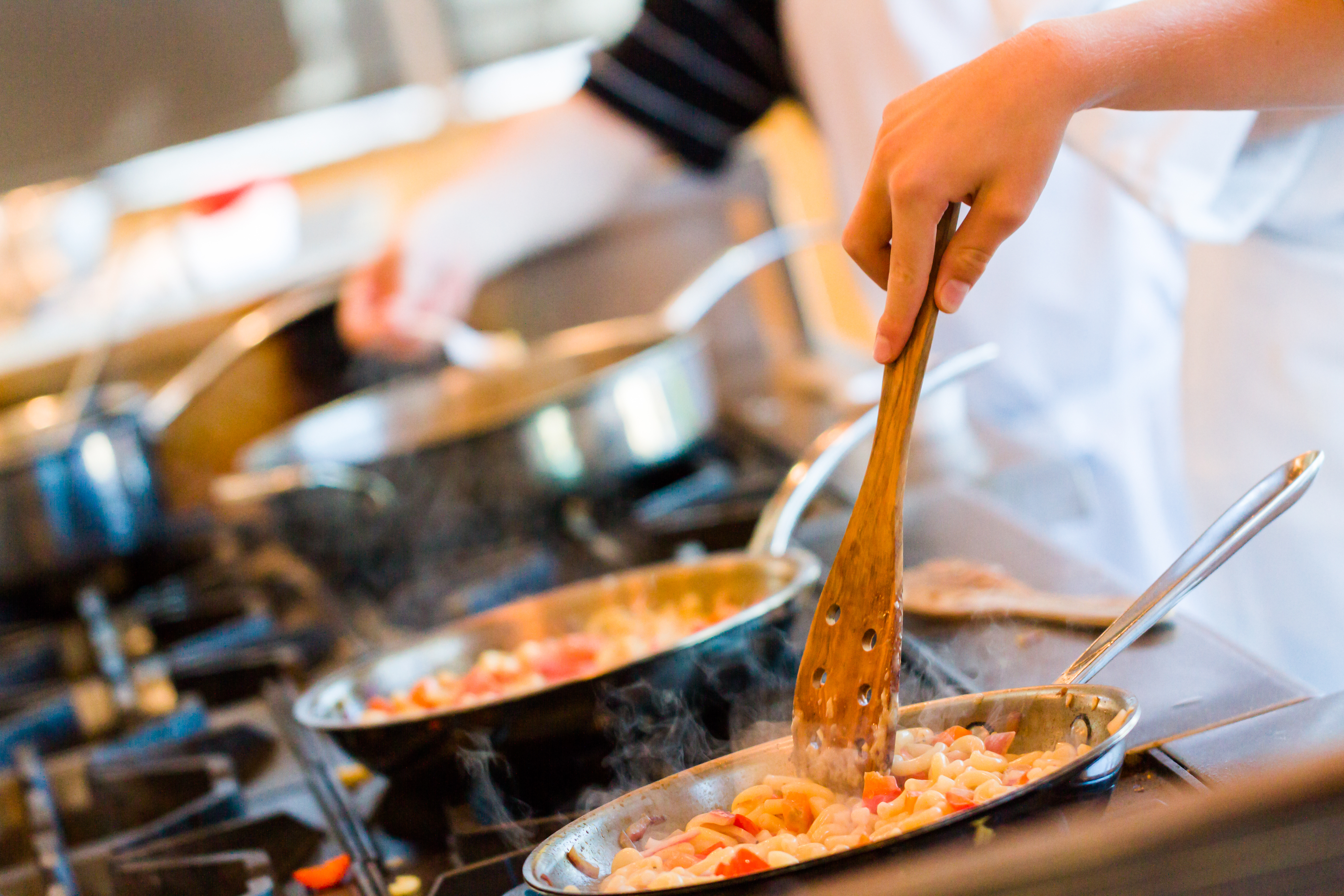 Our Leeds service, Park Place, has been home to lots of success stories since it's opening, so we had a chat with one of our residents about their journey with Active Pathways, football, cooking classes and improving family relationships…
Our resident moved in just over two years ago, after being diagnosed with a mild learning disorder and psychosis. During their time here, they have developed a strong relationship with staff and feel comfortable approaching staff when they feel low and want to talk.
Our residents have been enjoying sessions with both the Occupational Therapy and the Psychology team that are at Park Place and find the sessions helpful. When reflecting on the sessions they said, "these sessions and the team have helped me boost my confidence and esteem, I have been going out more with staff doing activities and even attending a football match I have been supporting since I was young."
There are many activities to look forward to, including new sessions, our resident said "I have planned to go to a concert at the end of the year with staff and I am extremely looking forward to going. I have started to attend new and different sessions out in the community such as football and cooking classes. I enjoy learning and attending new sessions with the team and look forward to going to them."
There has also been a positive impact on their relationship with their family. They said "I see my brother a lot more and he will sometimes come round and spend time at my flat. I will be attending my mother and father's wedding later this year and I'm extremely happy to be going. The team at Park Place have organised with me to go get a new suit."
Park Place is a purpose-built supported living development located in Leeds. Our service users and residents are at the heart of our person-centred recovery-based model.
We have a staff apartment with a communal space where the staff are on hand 24 hours a day should residents have questions regarding their welfare, any other support needs – or simply would like to drop in for a chat.
If you'd like further information on Park Place or any of our other services, please get in touch by emailing us at enquiries@active-pathways.com