Active Pathways Shines as Finalists in Prestigious Awards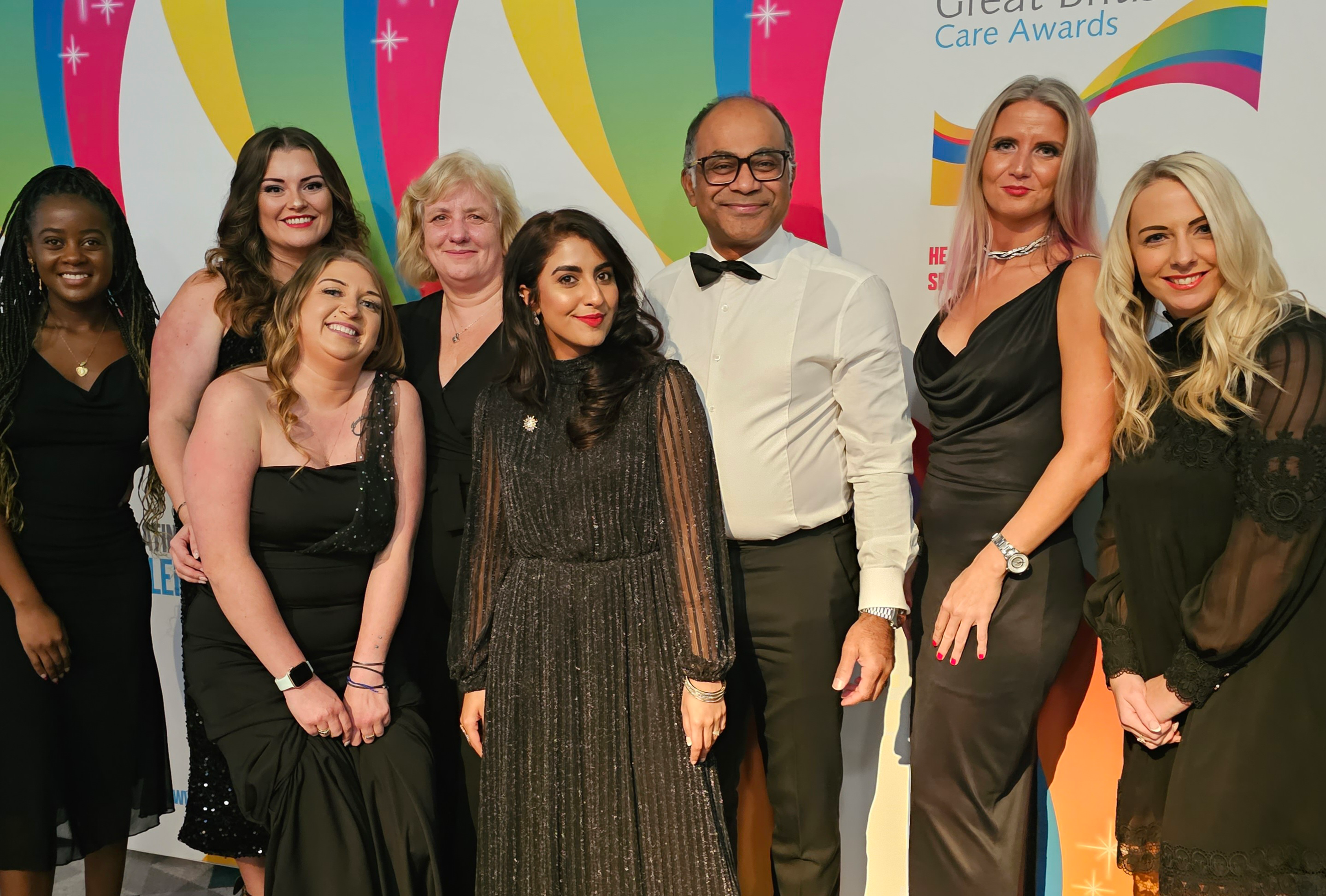 At Active Pathways, the month of November has been nothing short of extraordinary as we bask in the glory of not one, not two, but five prestigious award nominations! We are elated to share our recent achievements and recognise the incredible efforts of our dedicated team.
Great British Care Awards:

🏆 "Employer of the Year" Finalists
The excitement is palpable as Active Pathways earns a coveted spot as finalists for "Employer of the Year" at the Great British Care Awards. This recognition is a testament to the unwavering commitment and hard work of our team. A heartfelt congratulations to each member who contributes to making Active Pathways a beacon of excellence in care. 🙌
But that's not all! The Brook House team secures a remarkable second place with a "Highly Commended" award in the category of "Supported Living Team of the Year." A well-deserved acknowledgment of their dedication and commitment to excellence. 🌟
Investors in People Awards:

🌟 Triple Finalists and a Special Shoutout!
The celebrations continue as Active Pathways shines at the Investors in People Awards in London. Recognised among the world's top companies, we are thrilled to be shortlisted for not one, but three awards: Reward and Recognition, Employee Engagement, and a special shoutout to our Assistant Director, Katie, who secures a well-deserved spot as a finalist for "Leader of the Year."
Katie, an embodiment of leadership excellence, inspires us all at Active Pathways. We extend our congratulations to her for this remarkable achievement.
A Night of Inspiration and Camaraderie:
The awards ceremony was a night to remember, filled with inspiration and the chance to mingle with other like-minded organisations dedicated to investing in their people. We extend our appreciation to all the fantastic brands we had the privilege of rubbing shoulders with, including British Airways, The Duke of Edinburgh's Award, Hays Travel, Pearson, and many more!
What's Next:
In the coming weeks, stay tuned as we spotlight the achievements that led to our recognition as finalists at these prestigious awards. Through inspiring case studies, we will share the stories that moved the judges and showcase the exceptional work that defines Active Pathways.
Once again, a big thank you to our team and everyone who contributes to making Active Pathways a hub of excellence in the care sector. Your dedication is the driving force behind our success. Here's to celebrating excellence and looking forward to what the future holds for Active Pathways! 🏅🎉
Together, we're not just creating change; we're living it.
For more information or to make a referral to our services, please contact Natalia at Natalia.Lysiuk@Active-Pathways.com
---