Click below to download your welcome guide: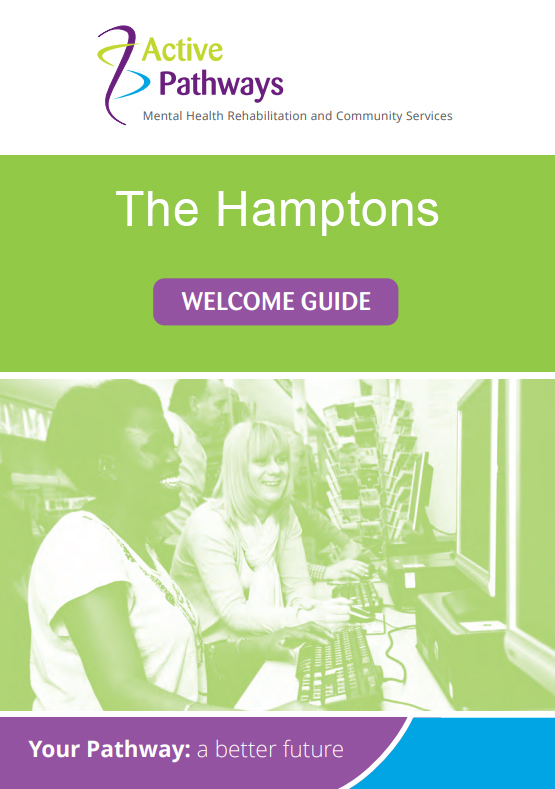 See what others have said
'Thank you to a wonderful team.  All your hard work and dedication does come to some good.  He has his life back, he is a confident young man, a lot of people have been involved in his progress and you are all amazing'.
"It's fabulous here. It is the best thing, he has settled so well, as the staff are fantastic. They have given him his life back. He has a job and does his own cooking. Staff are teaching him life skills. He has cleaning job here, so many hours per week and she gets a small wage for that." And, "He goes to the gym and boxer-cise. The change in him has been incredible."
'Evidence was available to show the development of an innovative champions model. This enabled people and the staff team to develop the service together. It effectively promoted individuality, empowerment and ownership and gave people the sense of responsibility and belonging'